Novepan provides ready-to-use products. For us, this begins with a completely customised product and ends with packaging adapted to your needs.
This is why we supply different types of packaging to match your needs as closely as possible, as well as the product requirements.
Bread packaging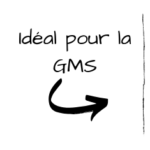 Novepan can create packaging for you to suit your bread, as well as being entirely customised. We aim to make sure it is the perfect shape for your loaf (baguette, Pavé, etc.) and that it enhances your product.
Clear windows are a common choice, so you can display the product. Novepan's goal is to show your product and your brand at its best. For this reason, we will make proposals to create a unique design that suits your image and matches your needs.
Pizza packaging
Frozen pizza dough balls are often considered as a product destined only for professionals. However, there is also a demand for pizza dough balls in supermarkets. We therefore suggest dough balls are packaged in a flow pack designed for frozen products for sale directly to consumers.
Snack packaging
Paper bag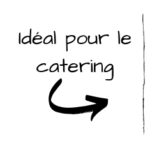 Our "paper bag" packaging comes in the form of an envelope. We will deliver your products already packaged in the 'paper bag'; you simply finish baking and serve them. This sealed packaging guarantees that heat and texture are conserved for longer, therefore also protecting the product's taste. So the item is simpler to eat, it has an easy opening system that enables the consumer to open the packet quickly
Oven flow pack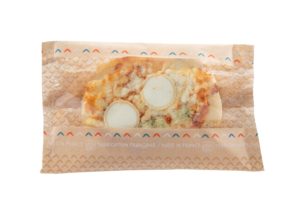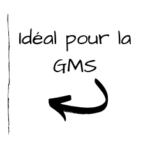 The oven flow pack is a packaging system for which we won the Snacking d'Or 2019 prize in the product concept category.
In particular, this packaging has a window to make the product visible to the customer. The design is discreet and stylish, highlighting French know-how. However, we leave every option open for you to modify the appearance and add your company colours.
Its format is suitable for all our snack products and therefore can be adapted to all our ranges.
You will receive your products already packaged; you just finish baking in the flow pack as this is oven and microwave proof, then the product is ready to eat. You save on preparation time and the fat-free process avoids the appearance of stains during baking.
Bag + label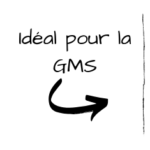 We also supply the labels corresponding to your snack product. We will set out the list of ingredients for you, including the information required by current regulations (list of ingredients, nutritional values, barcode, etc). Then all you have to do is add them to your packaging and place your products on the shelves.