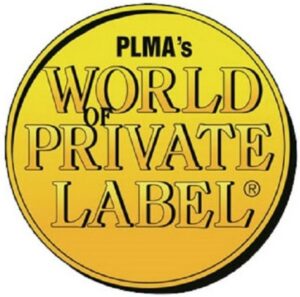 PLMA's "World of Private Label" international trade show has been bringing retailers and manufacturers together for 35 years. This year, in 2023, more than 2,600 exhibitors from 70 different countries are taking part, to the delight of more than 15,000 visitors and private label professionals.
Novepan couldn't afford to miss this annual event, as the 2023 edition takes place against a backdrop of growth for private labels in Europe. Private labels currently account for 40% of products sold in seven countries and over 30% in nine others*.
Our team - Alexia RASSON, Laurent BULTEZ, Sébastien PECQUERAUX and Jean-Manuel LEVEQUE - was delighted to welcome you to the Business France pavilion stand.
This was an opportunity for you to discover and taste our new products and bestsellers: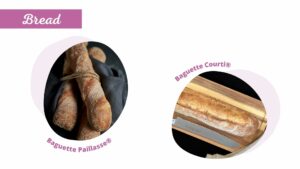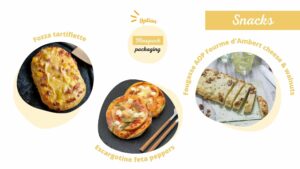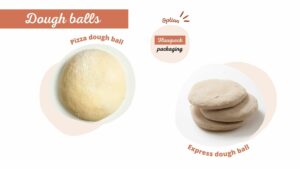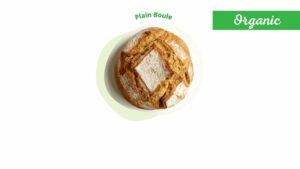 We can offer you a turnkey solution with our customisable flowpack packaging for your snack and pastry products for the frozen food sector.
And for this international trade show, our team was ready and eager to meet you:
We look forward to seeing you again at the next edition, which will take place on 28 and 29 May 2024!
*Source: LSA, 02 May 2023