What is Sud de France?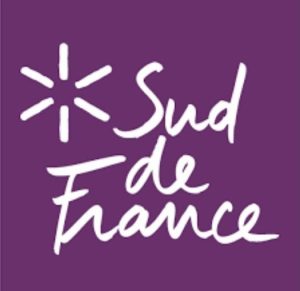 The Sud de France brand, created in 2006, recognises products from the Occitanie region. Consuming Sud de France means participating in the development of the regional economy and helping to improve farmers' incomes by promoting their products, which comply with specific specifications guaranteeing respect for regional know-how. Sud de France products can be found in many sales outlets in the region (supermarkets, specialist shops). It's easy to spot them! They all carry the same distinctive purple logo.
Lubrano and Sud de France

Founded in 1934 by Antoine Lubrano, who started out by opening 2 artisanal bakeries in Sète, Lubrano specialises in premium bread baked in a stone hearth oven and using a sourdough made fresh every day.
At Lubrano, they are committed to using carefully selected local raw materials. That's why 10 of their breads bear the Sud de France logo:
Wholemeal log
Flax log
Country-style log
Multicereal log
Gourmet Baguette
Authentic Baguette
Baguette campagne: the most recent product to be awarded the label
La Grignette
La Boulangère
L'Atypique: voted winner at the Pépites de la Boulangerie 2022 awards