NOVEPAN is an expert in bread making, snacks and frozen pizza, in response to the needs of professionals. We are able to supply you with a turnkey solution for your signature product.
Our commitment: to provide you with a product that is typical of YOU and that matches YOUR requirements. To achieve this, we let you decide the product features.
PRODUCT
First you should think about the product you would like to create. Whether this is a loaf, a snack product or pizza dough, we have a wide range of concepts that you will then be able to customise to reflect your business image and respond to customer demand.
FLOUR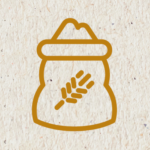 Choose wheat flour for a light taste, or flour made from less ordinary grains, such as barley or rye, for a more distinctive taste. Select the type of flour that is most suitable for your product, either a lighter white flour or rather a wholemeal flour, according to the nutritional qualities you are seeking.
TYPE OF DOUGH/PASTRY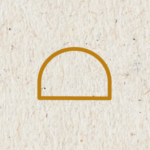 Choose the best pastry or dough for your snack product! For example, go for flaky pastry for a crispy snack, or fougasse dough for a soft, moist consistency.
RECIPE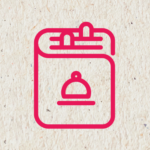 Continue personalising your pastry or dough by adjusting the amount of salt, adding different grains and choosing the type of fat: olive oil gives extra taste. Adapt the topping to your requirements for either a traditional or vegetarian recipe.
PREPARATION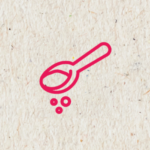 We take your preparation constraints into account when developing your product. It is essential to adapt the products to the training level of your employees and the equipment available.
PACKAGING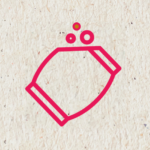 This is the final stage for NOVEPAN in producing a ready-to-use product. We can provide various types of packaging in line with your constraints: flow packs that can be used in ovens and microwaves, or bags with labels; these are customised to display your brand, of course.
In addition to this customisation, NOVEPAN can provide certified products: BRC and IFS, as well as Organic and Halal, if required.