A turnkey product
NOVEPAN is the expert in bread, snack and frozen pizza making for professional's needs. We propose you a turnkey offer for your signature product.
Our commitment: offer you a product that reflects YOU, and answers to YOUR needs. To do this, we give you control over the product's characteristics.
PRODUCT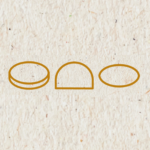 First, choose the product you want. Whether it's bread, snacking product, or pizza dough, we have a wide range of concepts that you can then customize to make it look like your company, and meet the needs of your consumers.
FLOUR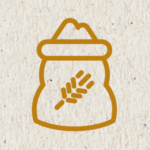 Choose a wheat flour for a light taste, or a special cereal flour, such as rye and barley, for more personality. Select the most suitable type of flour for your product, a white flour, lighter, or a whole wheat, depending on the nutritional qualities sought.
DOUGH TYPE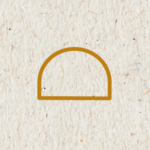 For snacks, choose your dough! As an example select a puff pastry for a crispy snack, or the fougasse for a moist pastry.
RECIPE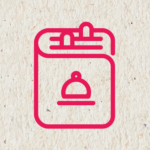 Keep personalizing your dough by adjusting the salt content, the cereals you add, or the type of fat: choose olive oil for a more gourmet dough. Adapt the Topping to your needs: traditional or vegetarian recipes.
LIMITATIONS TO THE APPLICATION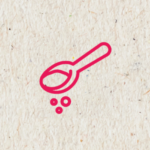 We consider your limitations to the application when we develop your product. It is essential to adapt the products according to the level of training your teams and the equipment at your disposal.
PACKAGING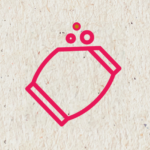 This is the final touch of NOVEPAN. We offer you different packaging according to your constraints: flow packs oven and microwave -safe, or bags and labels, and of course, customizable to your brand.
In addition to this product customizations, NOVEPAN offers certified products: BRC, IFS and, if necessary, Organic and Halal.